About us - Pothelm.nl & the team
How it started
Pothelm.nl already exists for 7 years this year. Once started as a small business by Guido from his attic with a few classic half helmets, because he was crazy about old mopeds. After a few years he met Coen who took over after a couple of years, because Guido went on a world tour and the "business" otherwise couldn't grow.
How about now?
In recent years, Pothelm.nl has grown considerably with not only half helmets, but also other retro helmets, motorcycle goggles, gloves and many accessories. Every year the product range will be extended further with products that are not or hardly available in the Netherlands or Belgium. Actually everything you can imagine besides your "ride" to complete the picture! In addition to the expansion of products, the team has been expanded aswell. Coen no longer works alone in the company, a fanatistic team has developed around him.
By the way, Guido is still regularly taking updates from the company, whenever he is not abroad!
Nice story, but who works there? We present you:
Coen, owner & purchase
Likes to hunt for new products for the shop. During the day sometimes to be found with a newspaper in hand and legs on the desk, but is also looking for new products until the late hours of the weekend. Searches the entire internet and sometimes finds new products in the craziest countries. Can intensely enjoy a beautiful and good product.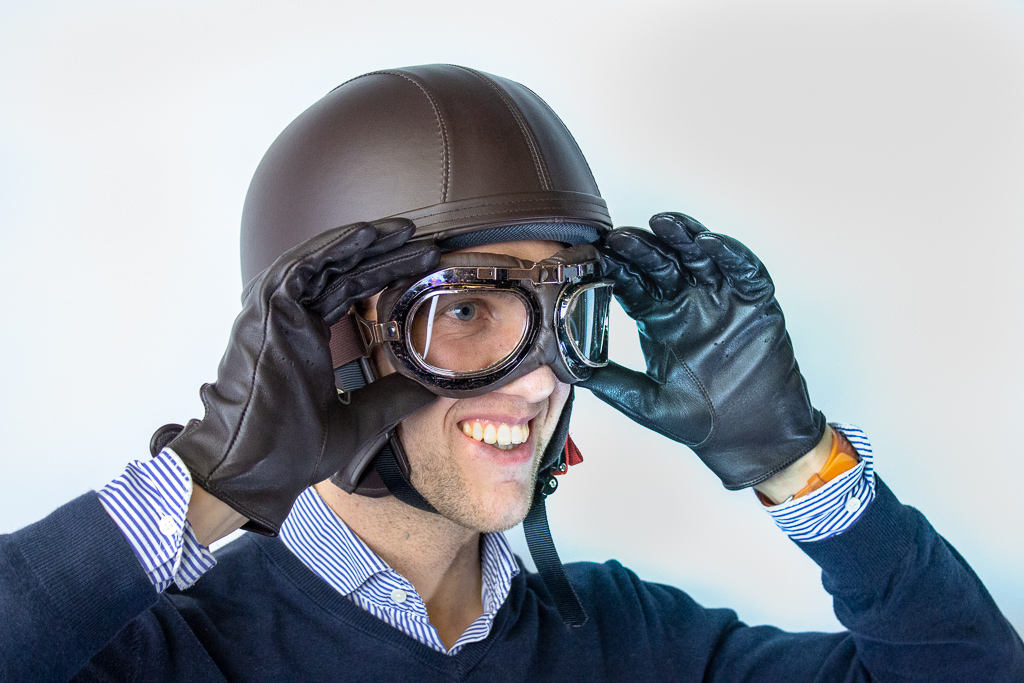 Delon, photography & graphics
Can also enjoy a nice product like Coen. Delon likes to make sure that it is also nice to see with photos and other beautiful graphics. He is developed into a true product photographer, but still has an argument with everything that is chrome or reflective. Fortunately, he always laughs, and you sometimes recognize him in the reflection!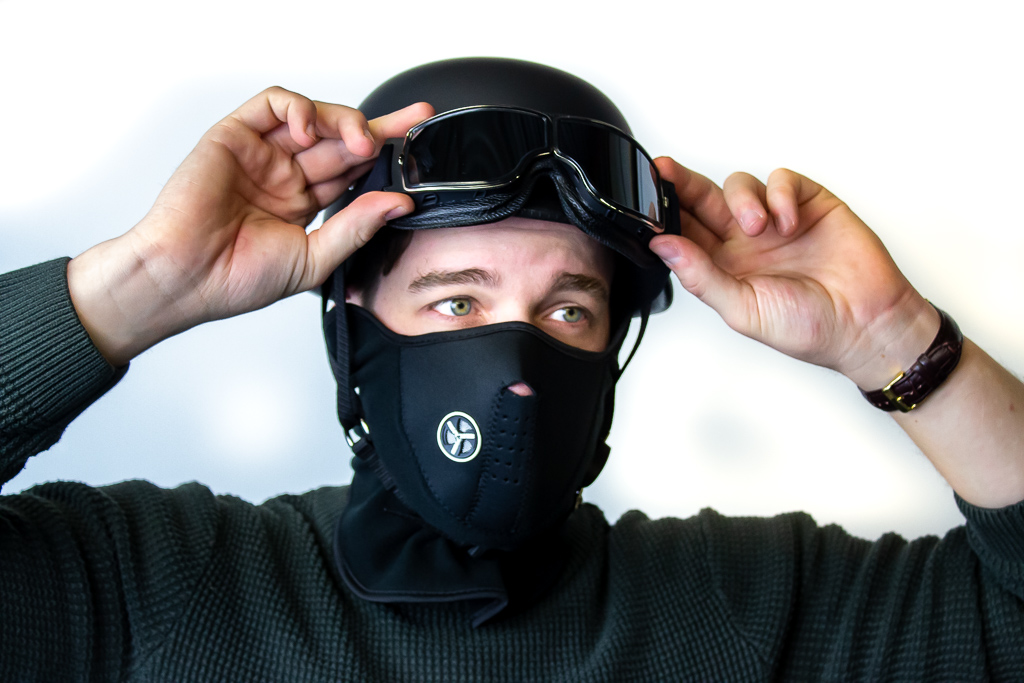 Saul, marketing enthusiast
Our Saul studies HBO Online Marketing and makes sure you have found us on Google or other websites. He also makes sure that everything on the website looks good and that the website is as user-friendly as possible for you. He's all about marketing so he can practice what he learns at school on our website.
      Don't ask him about motorcycles or mopeds because he doesn't ride them. Like a real student he prefers to sit in a pub or play volleyball. On top level though!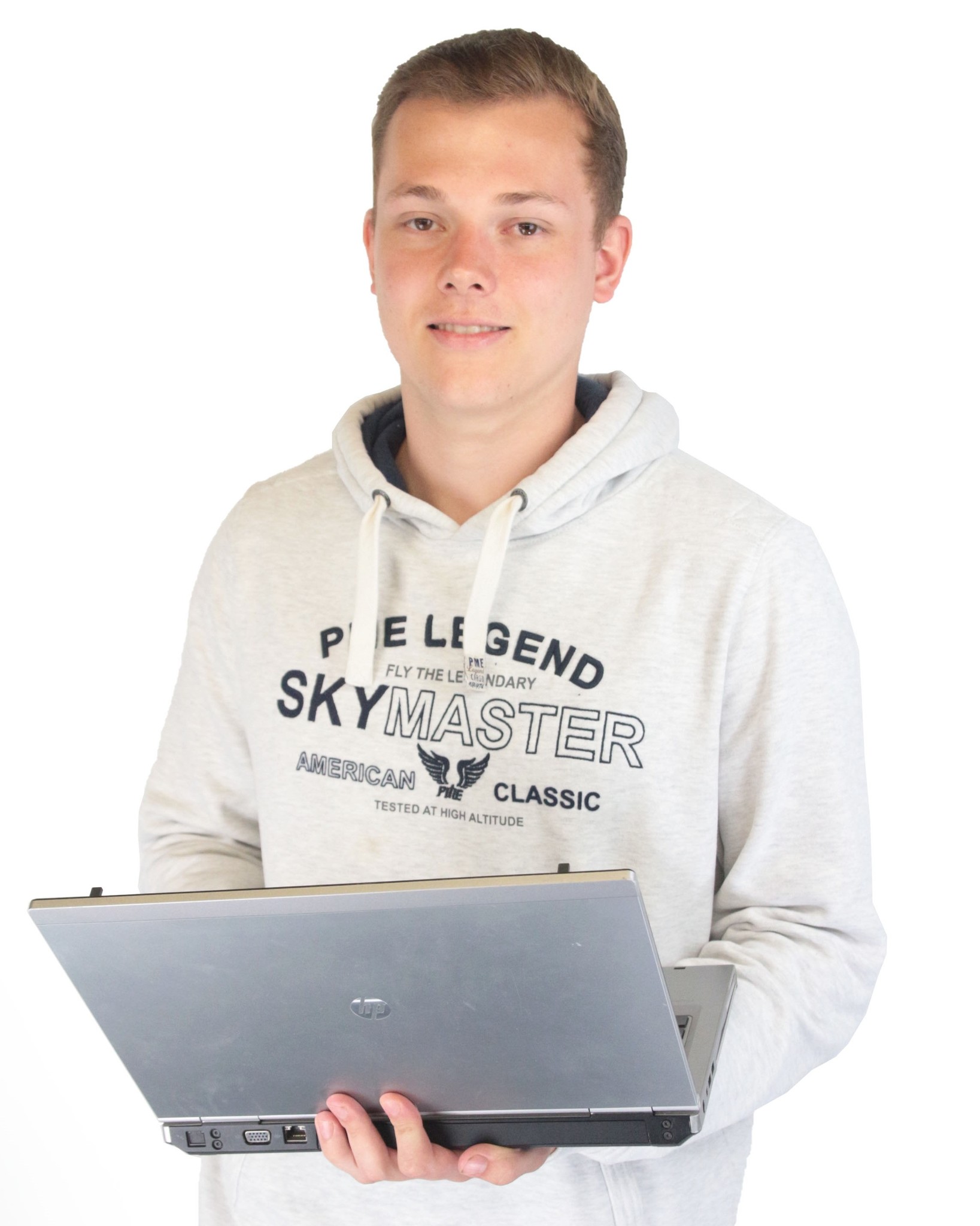 Tom, chief warehouse manager
Is your package neat and tidy? Chances are Tom took care of it. In fact, every parcel comes through his hands and he does everything he can to ensure that the customer receives it well. He also makes sure that our warehouse is decently, so if you visit our warehouse you will be surprised how tight it is. Feel free to ask him where something is, because he knows. 

Levi, flying goaly
Just graduated from the MBO and before he starts working for the Ministry of Defence, he will come and work with us for another six months if necessary. Good for him, too bad for us because what an go-getter this is! Althought he is just 16 years old but you would say that the word "go-getter" is based on him. He actually does everything from cleaning products, checking to packing packages and even helping customers.
Also technically handy, this guy just takes an engine of a motorcycle or car apart and put it together in his spare time.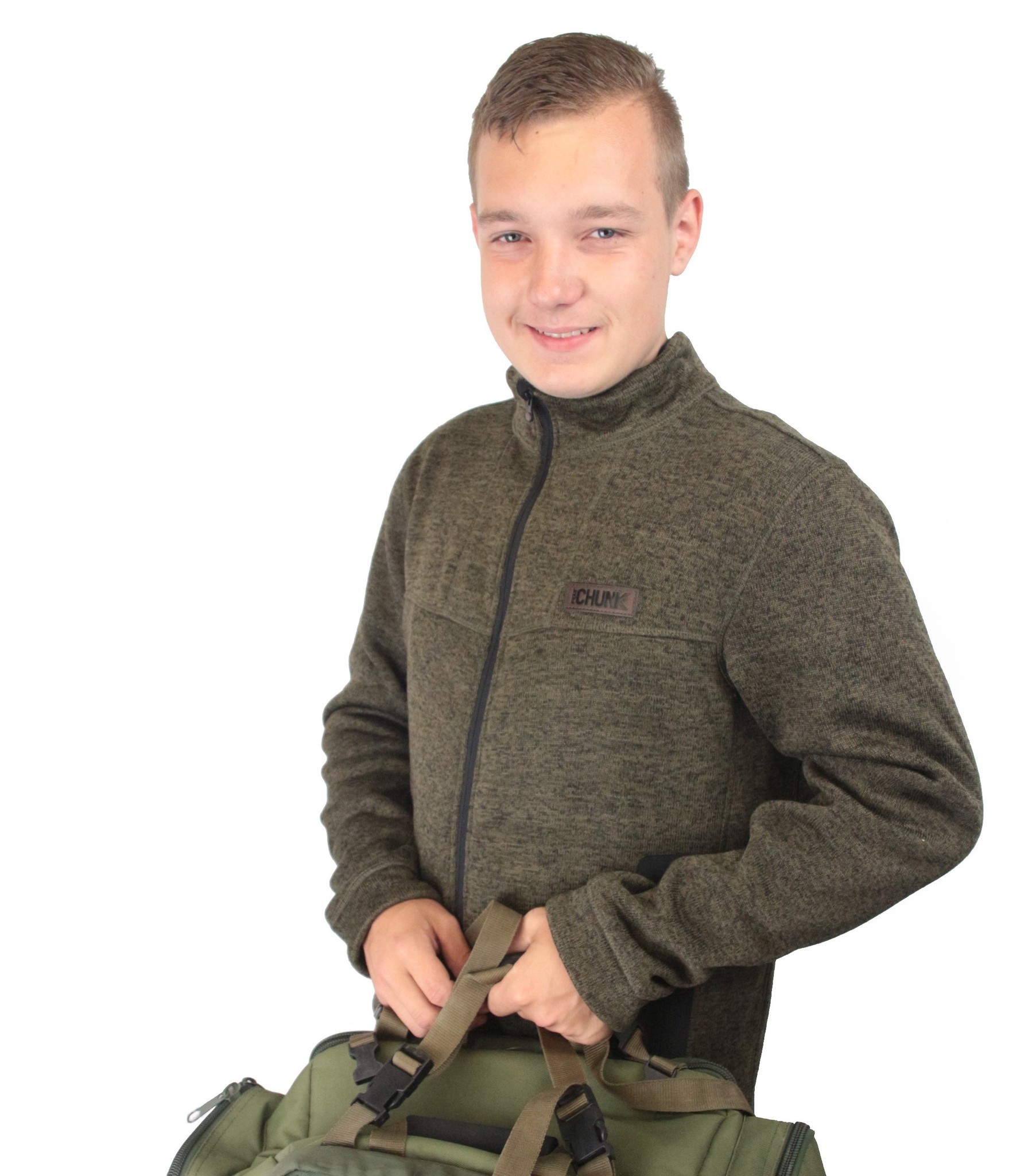 Anna, Mrs cleaning
This lady ensures that everything is neat and clean every week. 5 of those busy gentlemen can of course make a big mess. She also takes care of the warehouse so you will not easily receive a dusty product!
Now that you've read about our team, you also understand that customer service and products are valued so highly. We are rated well over a 9! You can read all our reviews here.
This team of professionals together will ensure you that your tour experience is complete!
If you have any questions or tips, please contact us.

Company information
Below you will find our company and payment information. For ordering a product in our online shop you will not need these information, it's all generated automatically.
For the chamber of commerce we are located at:

Pothelm.nl
Herinckhavestraat 5
7557 JJ Hengelo
The office and warehouse of Pothelm is located at the Herinckhavestraat 5, 7557 JJ Hengelo.
WE ARE OPEN BY APPOINTMENT.
You can also call us 5 days a week from 9.00 till 18.00 uur on: 0031(0)74 7002162

Our payement information:
Name: Pothelm.nl
Email: [email protected]
KvK: 50283995
BTW nr.: NL125967494B01
Bank: ABN Amro
Bank account: 82.96.10.804
IBAN: NL92ABNA0829610804
BIC: ABNANL2A
If you need any further information or have any questions, please let us know.